Want to know what your weekend will look like? Here's a rough breakdown of how we plan to spend our time, to maximize learning AND forging friendships. We want to make the most of the time we have together!
Arrive any time after 5pm, settle in, explore get to know one another, drink wine, and eat good food. We'll have an informal welcome reception starting at 6pm. This is the kick off to our weekend of learning and new friendships! Chat into the night or get an early night ready for the next day (you choose).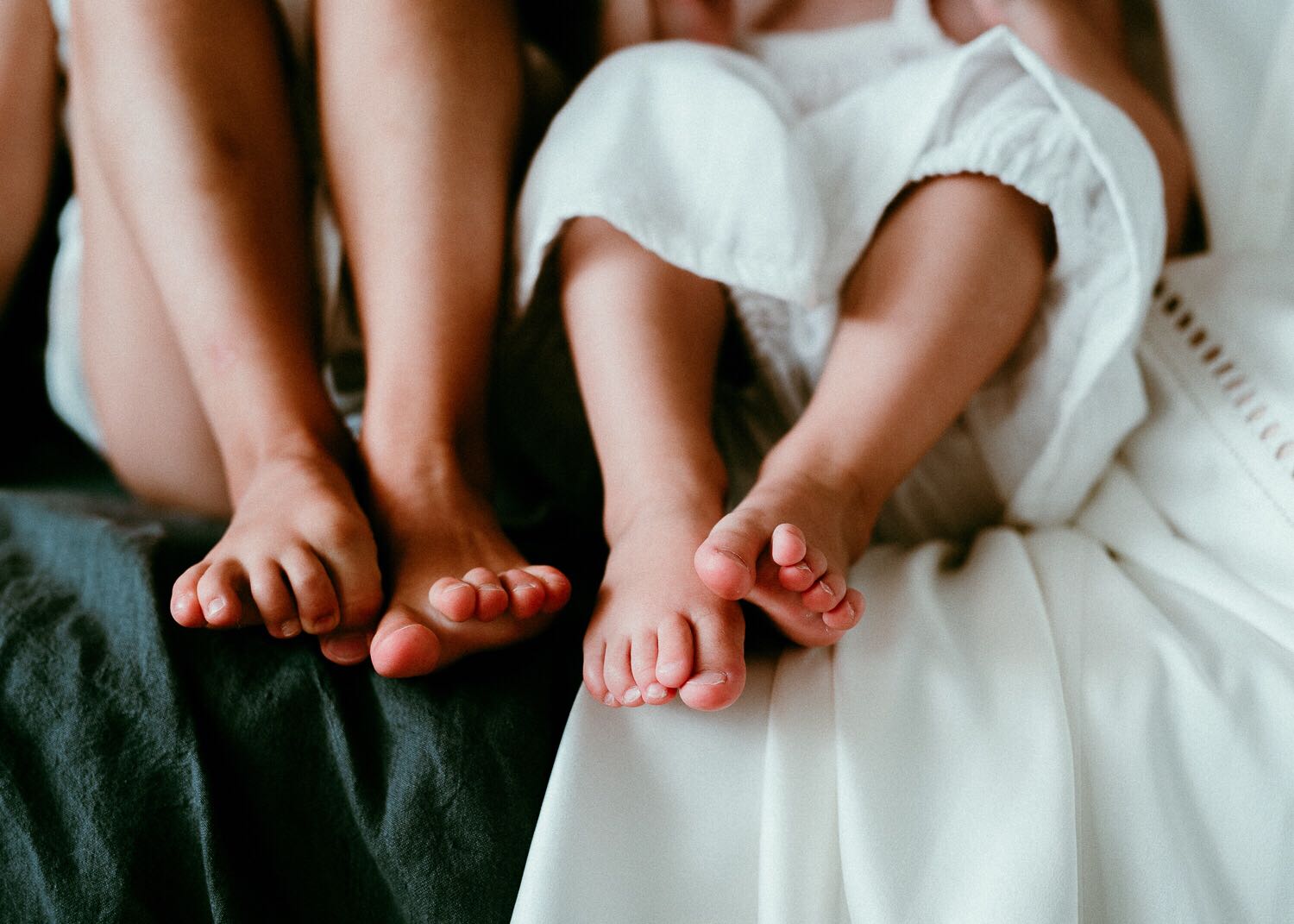 Learning, Reflecting + Eating!
Delicious home cooked breakfast + chat with your new friends!

Putting the Art in He(art)

Clare + Yas will cover how they approach the art of in-home photography, covering everything from compositional techniques, making the most of every home, finding and harnessing light, capturing authenticity and giving direction, finding and refining your voice and so so much more.

Lunch in our beautiful home

Communal portfolio review (this is not scary, but it is insightful and FUN and all of our previous attendees got SO much from this part alone)

We'll dig into what your work is saying, how others see it, and what your next step is. You don't even need to have a professional portfolio, just your favourite images, ready to show. Once you register, we will send you all the details you need to prepare for this!

Hitting the town for dinner! (This is the only meal all weekend that is not covered in your ticket price) A chance to refresh, unwind and chat with your new besties! Learn more about each other and recap of day one.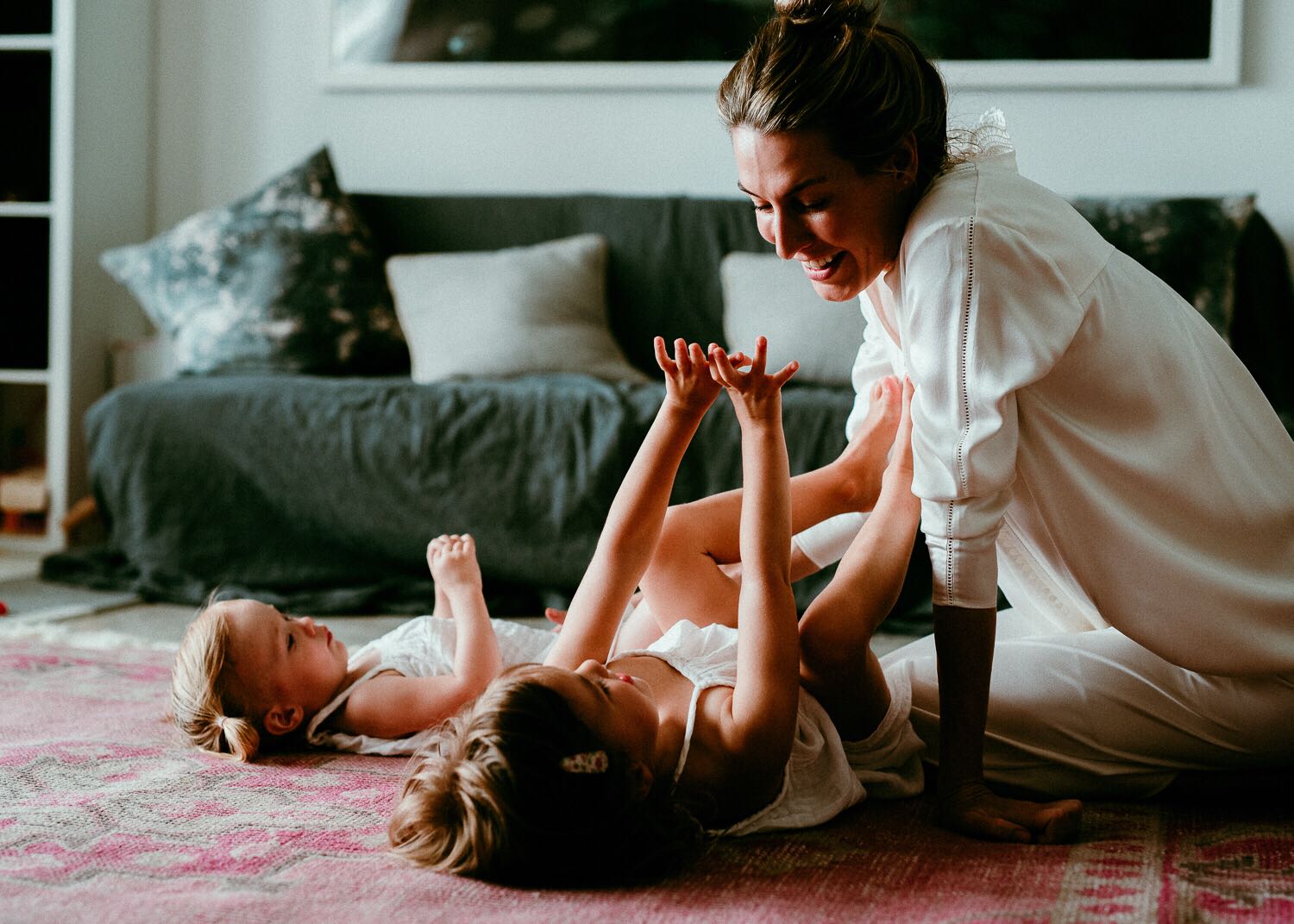 More learning, shooting, (and more eating!)
More delicious food kicking off with a yummy in-home breakfast

He(art) of Home - Elevating your business

Discussion focused on the business of in-home photography

Covering everything from client workflow, client experience, pricing yourself for profit, social media strategy, portfolio building + attracting your dream in-home clients, managing burnout + staying inspired and so much more!

In-Home live shoot!

Yup, you will have the opportunity to photograph a beautiful family and have the hands on experience of shooting alongside us and implementing what you've learned. You'll each get a chance to take-over part of the session and we'll help you get the images that you've always wanted to get (and know how to get them every time).

Dinner + relax! Enjoy our final evening together. Dissect everything that you've learnt or chill with new friends and enjoy one last evening of 'you' time. If you need to you can also head home tonight, but each house is available until Monday morning, so you are welcome to stay and make the most of it!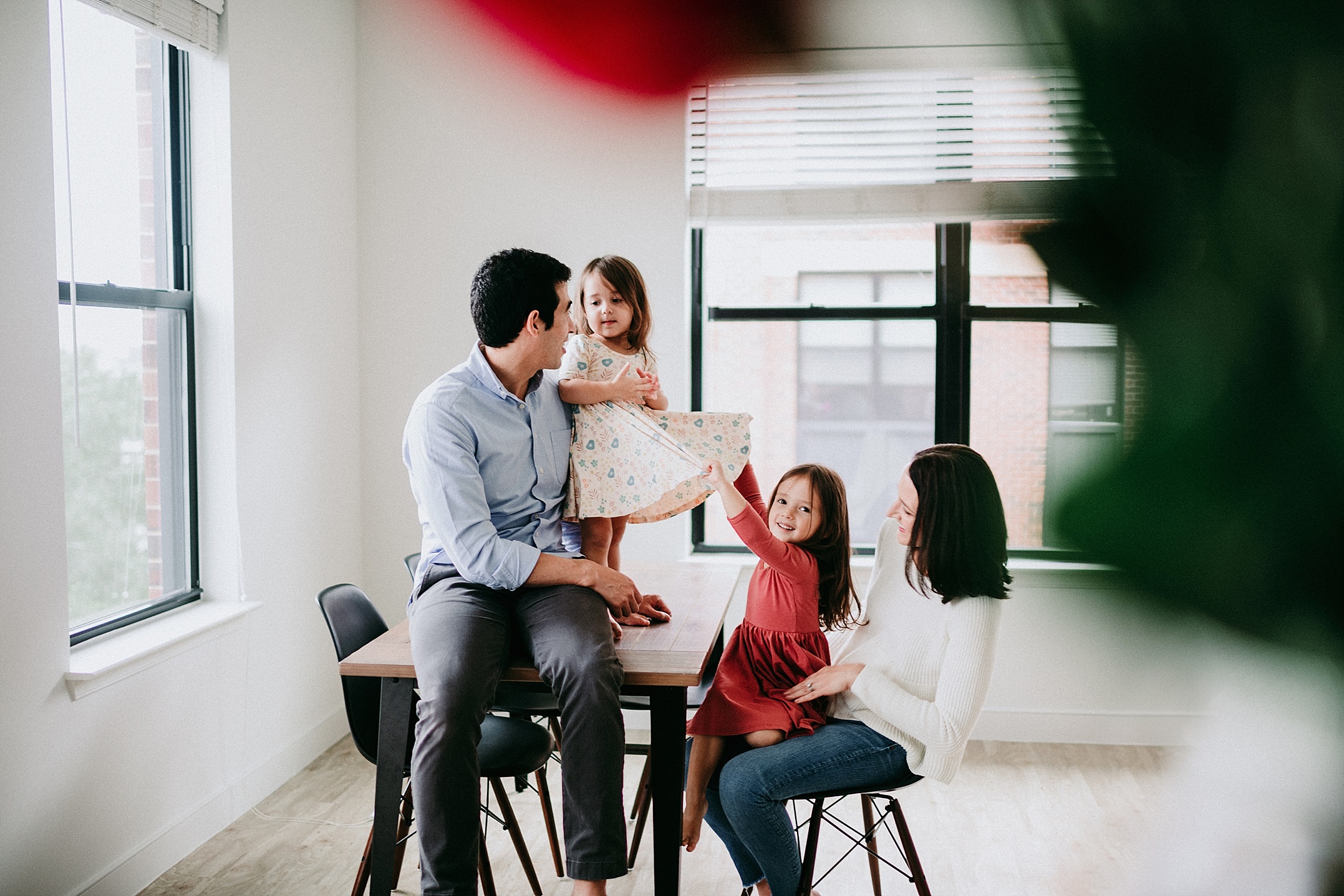 Time for one last quick meal together and then head off home, full of information, self belief, new friends + inspiration!